Looking for the best android emulators that you can use on your windows or mac pc? Then here you can find the 5 best android emulators that you can use. We have tested almost all android emulators available in the market to make this list.
Android emulators are software that you can use on your pc to have a virtual android environment. It enables you to play android games and use android apps on your pc.
There are tons of android emulators available in the market, some of them are free and for others, you have to pay. According to your requirement, you can choose any of these emulators. So check out the complete list of all the best android emulators for your pc.
LDPlayer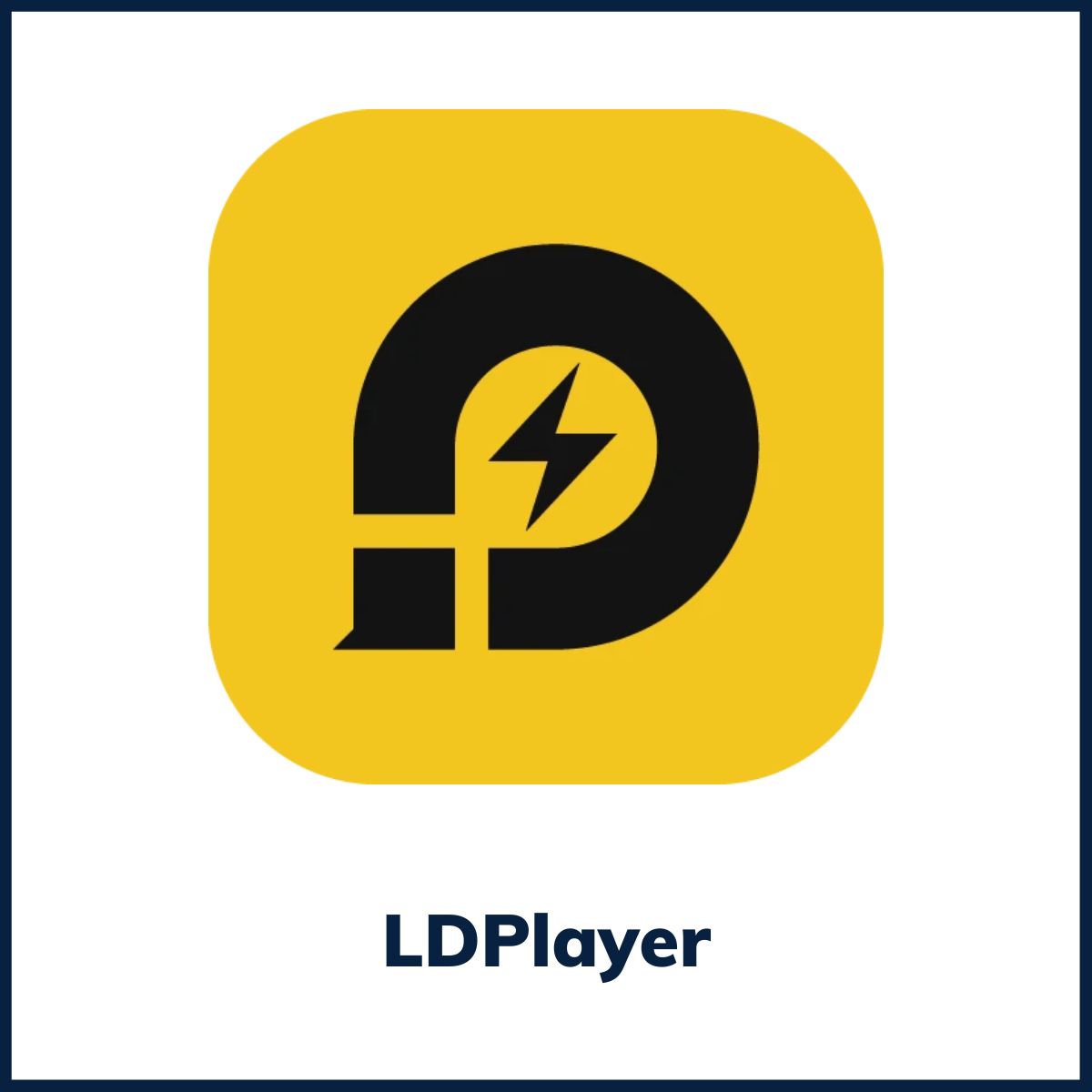 Next on our list is LDPlayer which is one of the best android emulators for playing android games on pc. LDPlayer is fairly new in the market and came into the eyes after they launched their affiliate program.
You can use LDPlayer on windows only there is no version available for mac users. It comes with great features, especially for gamers like playing multiple games bimonthly, customizing FPS and graphics, etc.
Installation press of ldplayer on pc is also quite simple and once you installed downloading and playing games is also very simple. The LDPlayer android emulator also has support for Multi-Instance. that's why we included our best android emulators for pc list.
Pros:
Installation and usage are quite simple.
Lightweight and fast android emulator.
Available for free.
Cons:
Some games may lag sometimes while playing them on LDPlayer.
Compared with bluestacks it does not have all the features.
Platforms: Windows
Website: LDPlayer
Bluestacks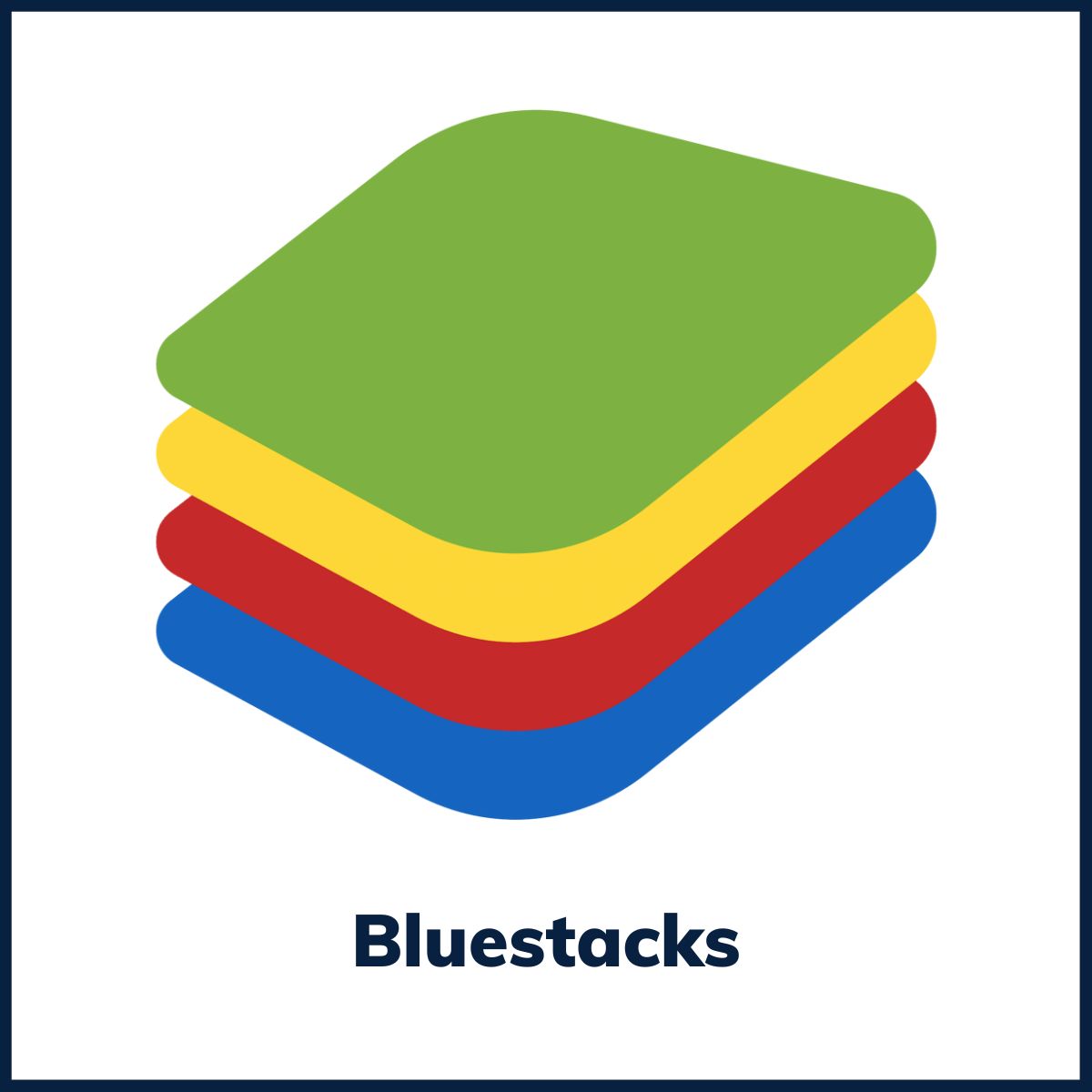 Arguably Bluestacks is one of the most popular android emulators for pc available in the market for many years. It was first launched back in 2011 for the public and till now 5 big versions of it. As of now, the latest version is bluestacks 5 and it is optimized for windows 11.
Currently, you can download this app in two android versions Nougat and Pie. But Pie is only available for 64-bit systems while you can download the Nougat bluestacks version on both 32-bit and 64-bit.
There are two versions of bluestacks available in terms of pricing. One is completely free for a lifetime. You don't have to pay anything but it comes with ads and sponsors. And another version is paid where you can get rid of the ads, and sponsors and can have extra features.
Pros:
It's available in 2 android versions: Nougat and Pie.
Available for free with a basic plan.
You can play almost all Android games on it.
It can be used to use android apps on pc also.
You can play multiple games at the same time and can also use multiple instances with multiple accounts.
Cons:
With a free plan, it comes with lots of ads and sponsors.
It requires a powerful pc to run it smoothly, lower end pc can struggle to run bluestacks.
Platforms: Windows, Mac
Website: Bluestacks
Nox Player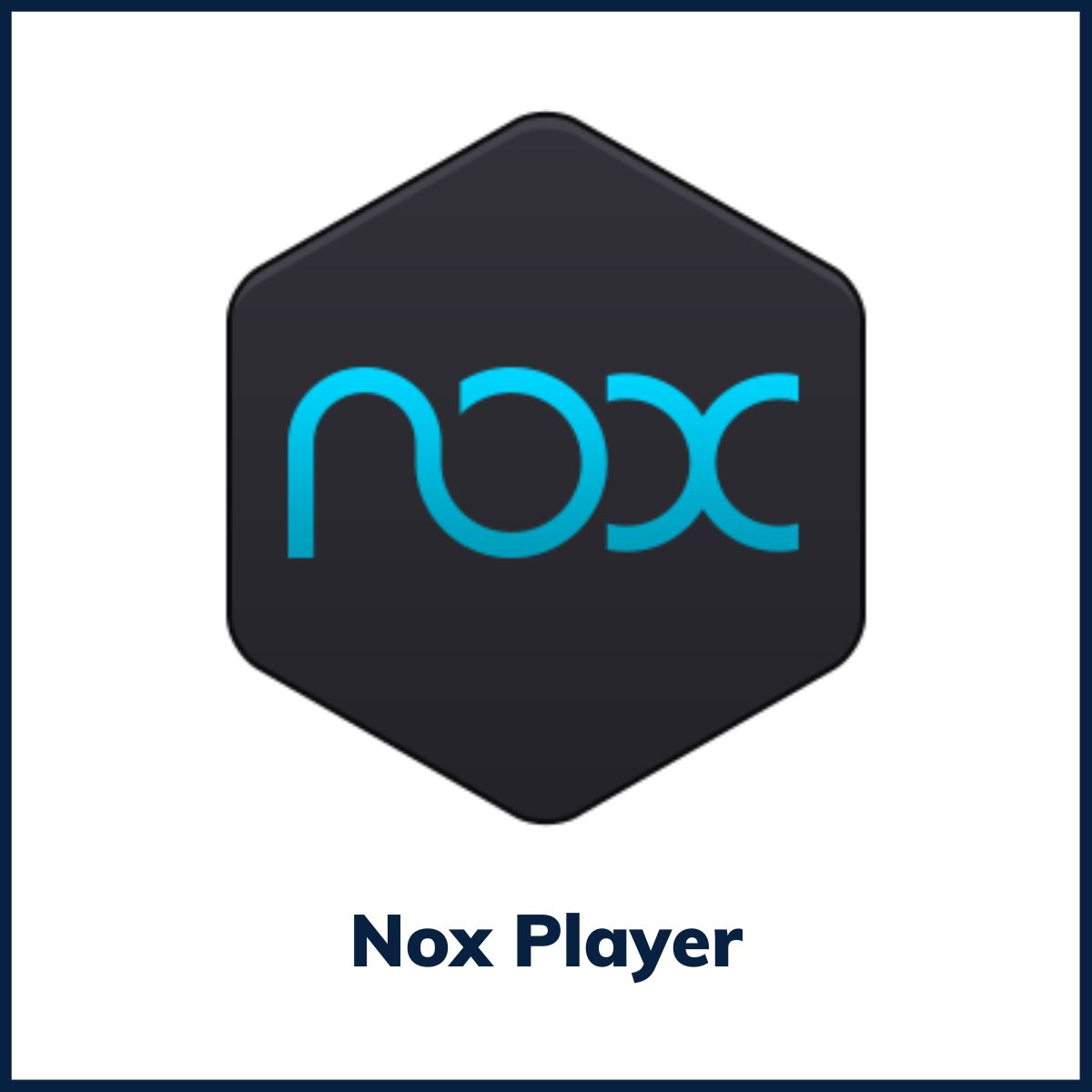 Nox Player is another great android emulator that you can use on your windows or mac pc. Firstly launched in June 2015 nox player now comes with Android 9 (Pie) as the operating system.
From playing games to using android apps on pc nox player can do everything for you. It also allows you to use multiple windows at the same time. And this basic plan comes with Lifetime Free access. But you will find ads and sponsors in the nox player basic plan.
Another good thing about nox player as it allows you to use the different versions of android operating systems. And not only that you can root the android system in nox player with a few clicks while in bluestacks you need to follow a complete process.
Pros:
You can root the android system with a built-in app.
Lots of customization is available in the nox player.
You can connect ​​the joystick and map shortcuts with controllers.
Good support and improvements with regular updates.
Multiple windows and multi-instances can be used at the same time on a single device.
Cons:
It got hacked by one hacker group and security protocols are not that good.
It can be laggy while using multiple tabs at the same time.
Platforms: Windows, Mac
Website: Nox Player
GameLoop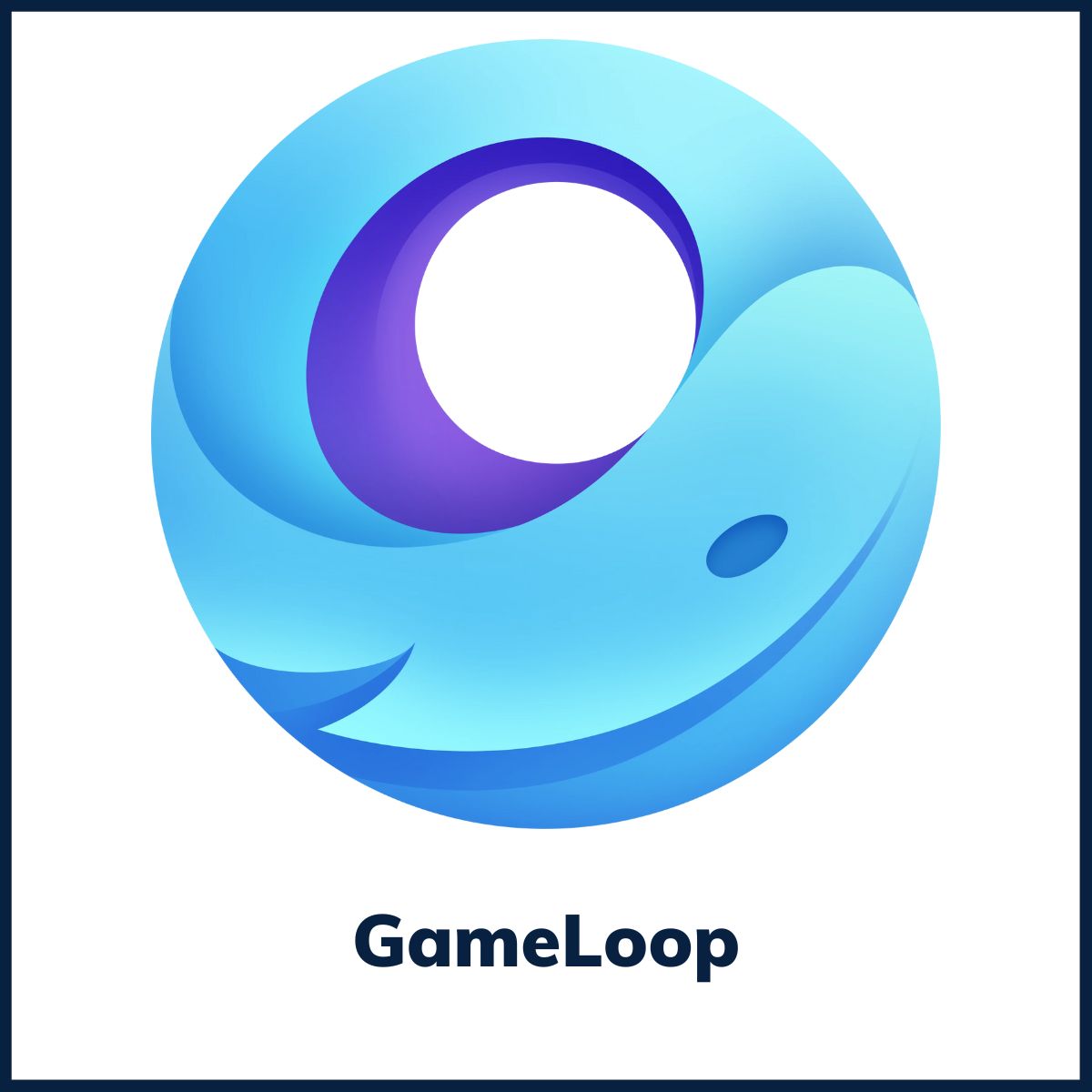 Next on our list is GameLoop which was launched in 2018 by Tencent and is popular for playing mobile games like PUBG Mobile, Call Of Duty Mobile, Free Fire, etc.
There is no play store available in the GameLoop android emulator however you can play most of the famous games in this emulator. But the GameLoop emulator is optimized for games like PUBG Mobile so you can easily map your keyboard and mouse in this emulator.
Pros:
One of the best emulators to play android games on pc as it is designed for it.
It has support for many famous android games so playing them on GameLoop can be really good.
The keyboard and mouse can be easily mapped with popular games.
Cons:
Not good to use normal apps as it is designed for gaming only.
Platforms: Windows, Mac
Website: GameLoop
Android Studio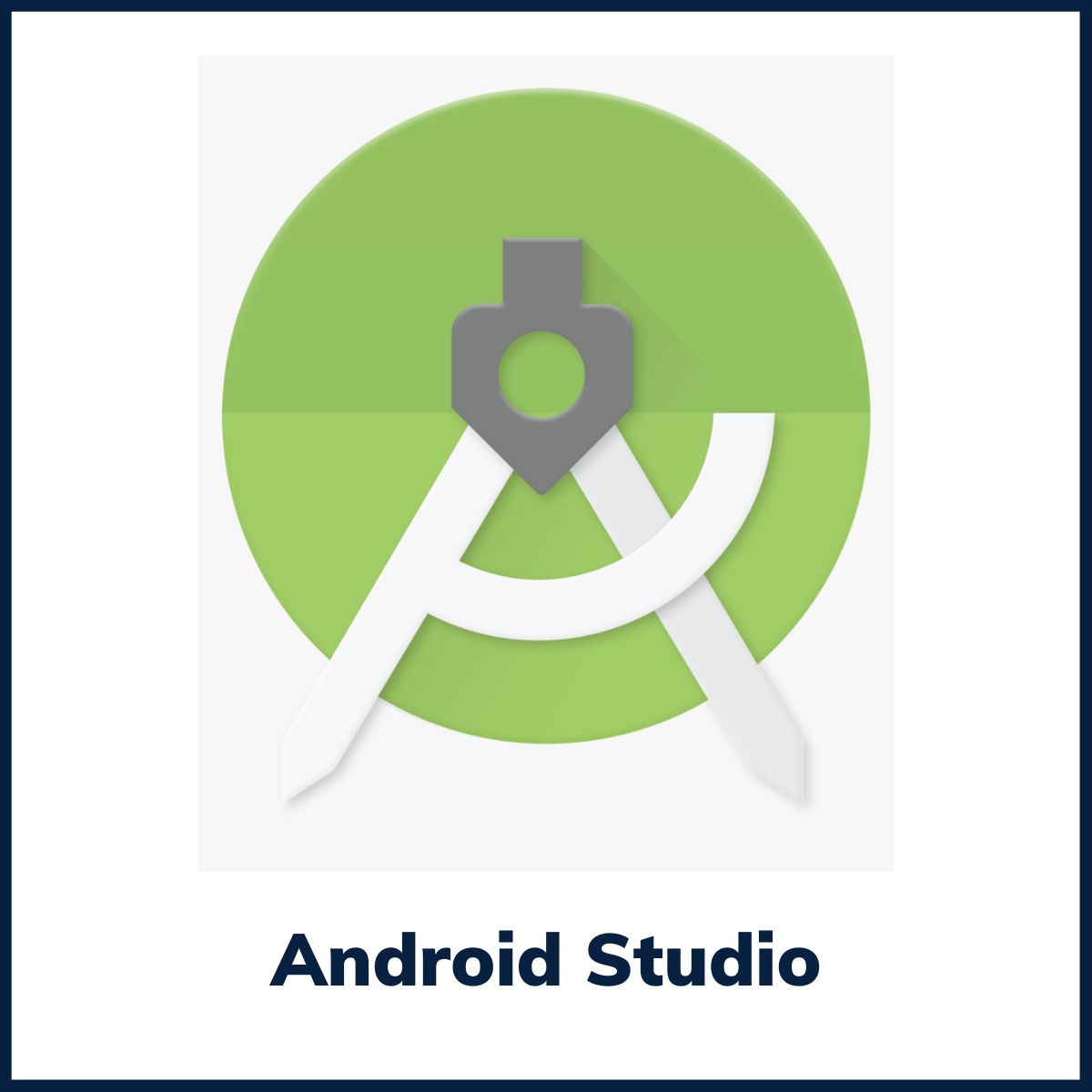 Google has its official android emulator or we can call it IDE (Integrated development environment) known as Android Studio. This app is very famous among all android developers as it is one of the best android emulators for pc for testing apps.
Basically, you can test and build your android apps on android studio. It has support for all the android versions including the latest version so it will be easy for developers to test their apps on different android versions.
You can download this app for free and use it for free. There is one premium version that is also available for the android studio. If you are a gamer we don't recommend you to use the android studio to play the games as it does not support keyboard mapping.
Pros:
Comes with lots of features to test your apps.
Android studio is the official version developed by google.
Available for free for a lifetime.
Cons:
It is a bit complicated for new users and it will take some time to learn it properly.
Does not have the best gaming interface.
Platforms: Windows, Mac
Website: Android Studio
You can check out the above video also to get to know more about all the emulators and they have different suggestions also from what we have covered here. Hope you like the list of 5 best android emulators for pc and you are able to get the best one from it. If you still have any questions regarding emulators then let us know in the comment box we will help you with it.