Do you want to download and install Bluestacks on Mac? Then this article is for you. Because here in this article you can find the complete process to download and install the Bluestacks emulator on your macOS.
Bluestacks is one of the best android emulators that are available for windows and mac. With this app, you can run and play android games on your pc. Bluestacks do support a wide range of games which are android games and not available for pc.
Bluestacks 5 is the latest version of the Bluestacks emulator but as of now, it is only available for Windows users. All mac users still have to use the Bluestacks 4 version which is also a really good version of this android emulator.
There are tons of games like PUBG, Free Fire, Brawl Stars, etc optimized for the bluestacks. And Bluestacks provides full support and configuration options for all the features.
Not only games but you can also use this emulator to run android apps on your pc, according to Bluestacks it does support more than 90% of play store apps and games.
Install Bluestacks on Mac [Step By Step]
Now let's see how we can install Bluestacks 4 on macOS with a step-by-step process. In order to install you need to have an internet connection and 1 GB of free space on your laptop or computer.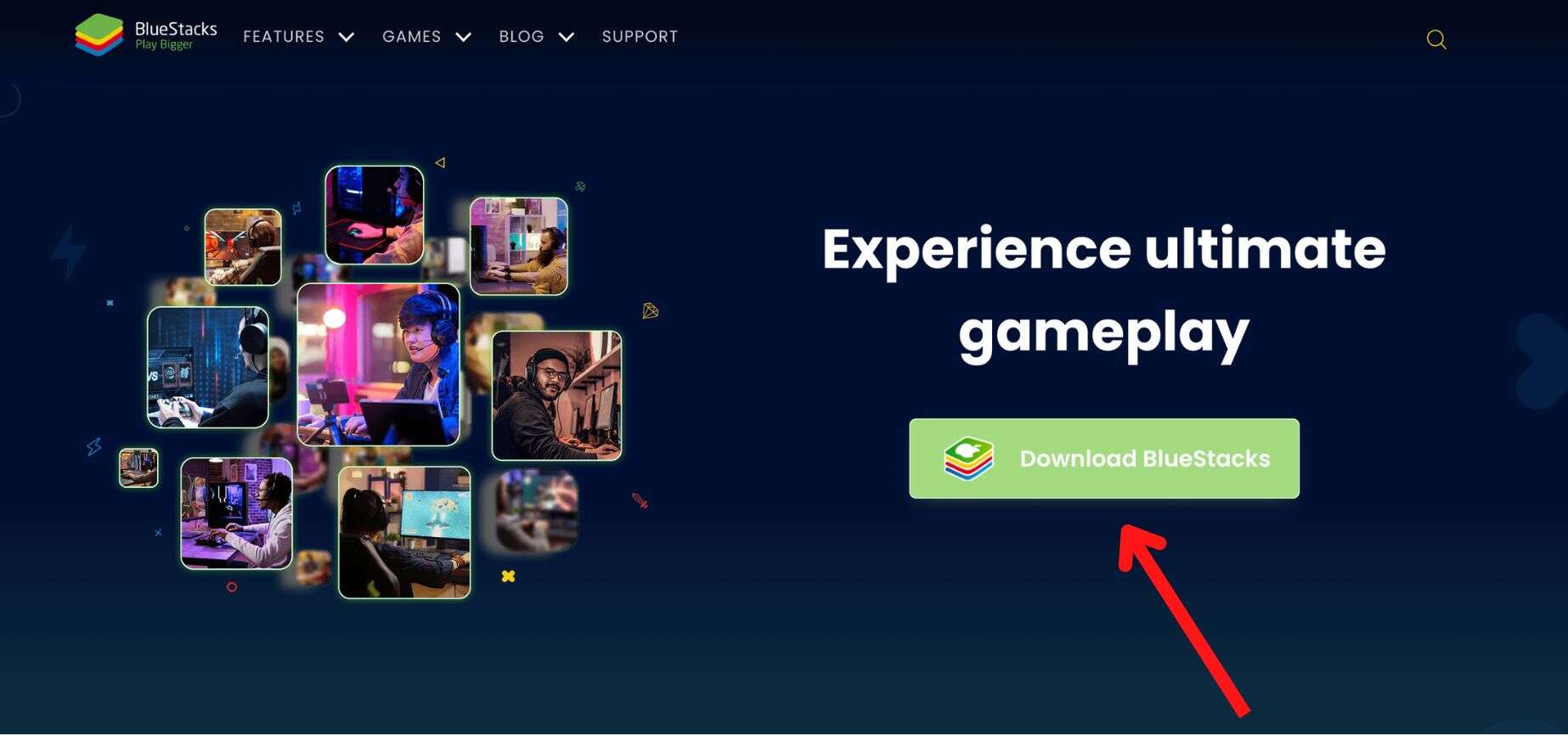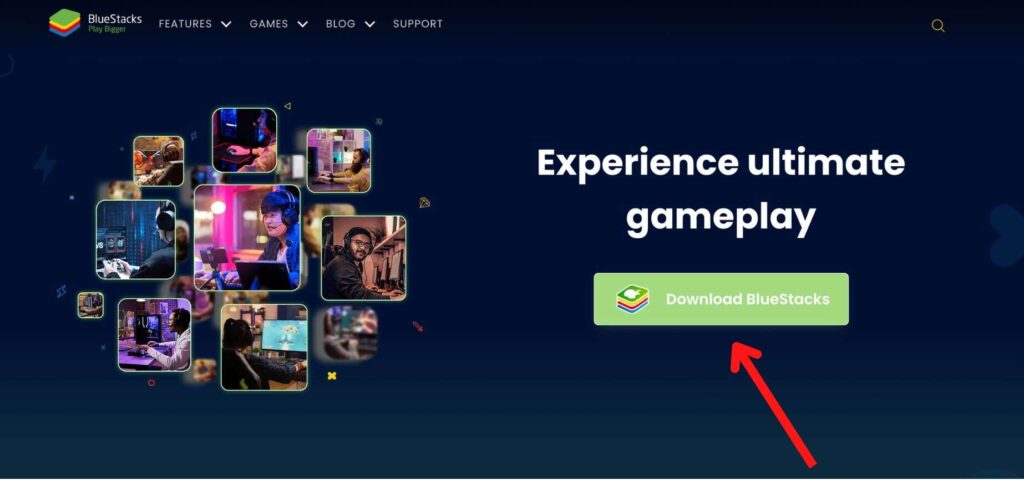 Depending on your internet it can take a bit longer to download the complete file and once it is downloaded, double-click on it to start the installation process.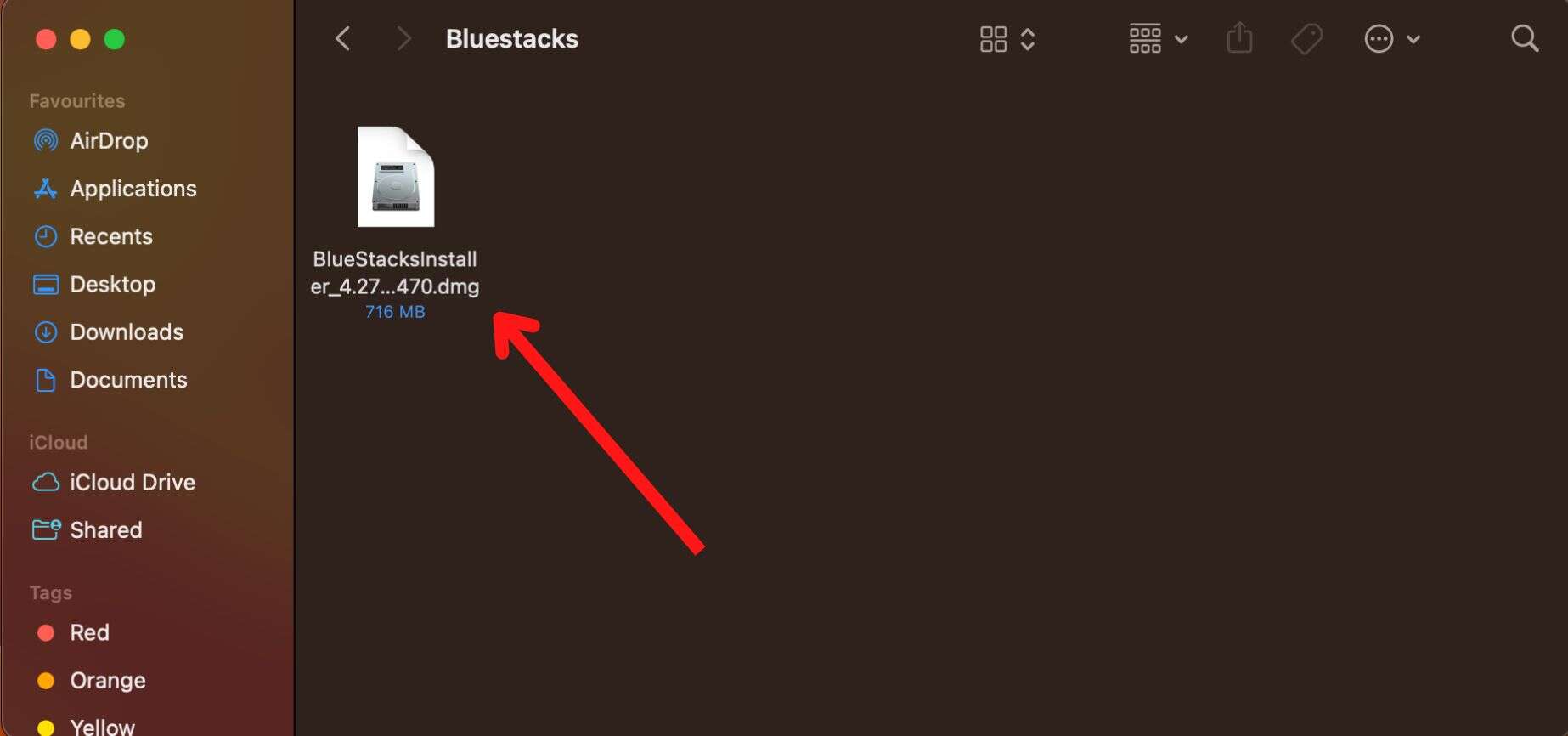 Now you can see a little pop-up on your screen with the bluestacks icon, double click on that icon to install it.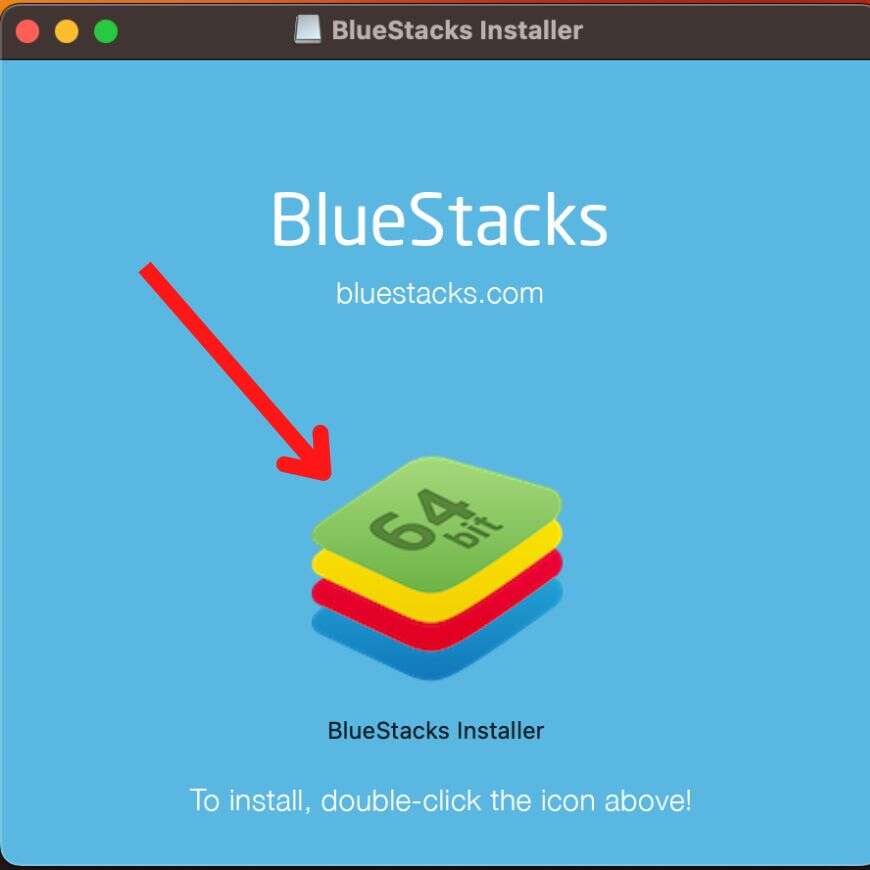 As we downloaded it from a third-party website macOS will show a warning about it, you can simply click on the 'Open' button.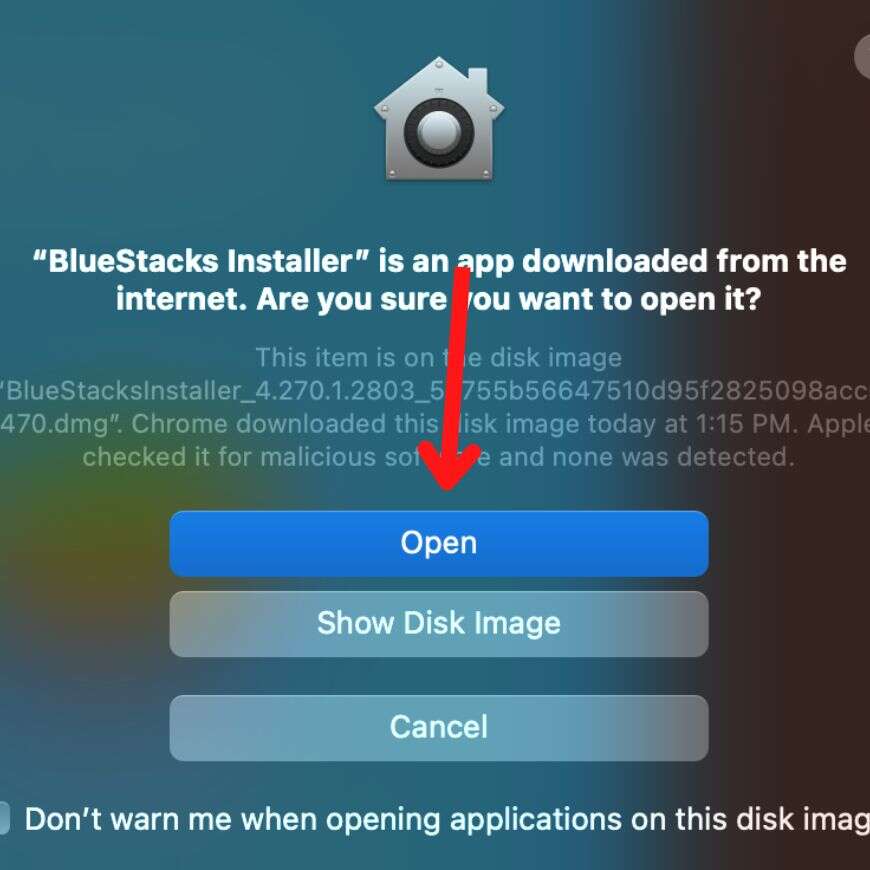 Next, accept the software license (you can read it if you want) and click on the 'Install Now' button available there.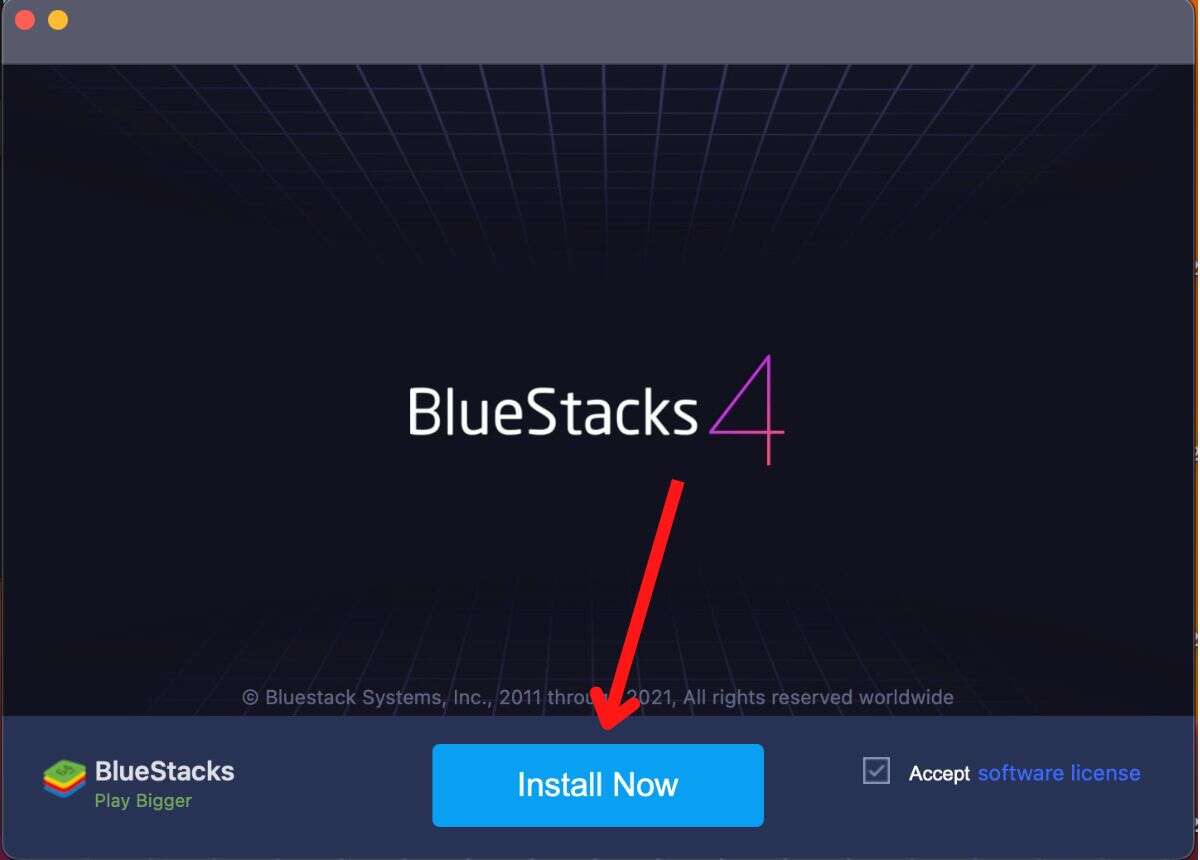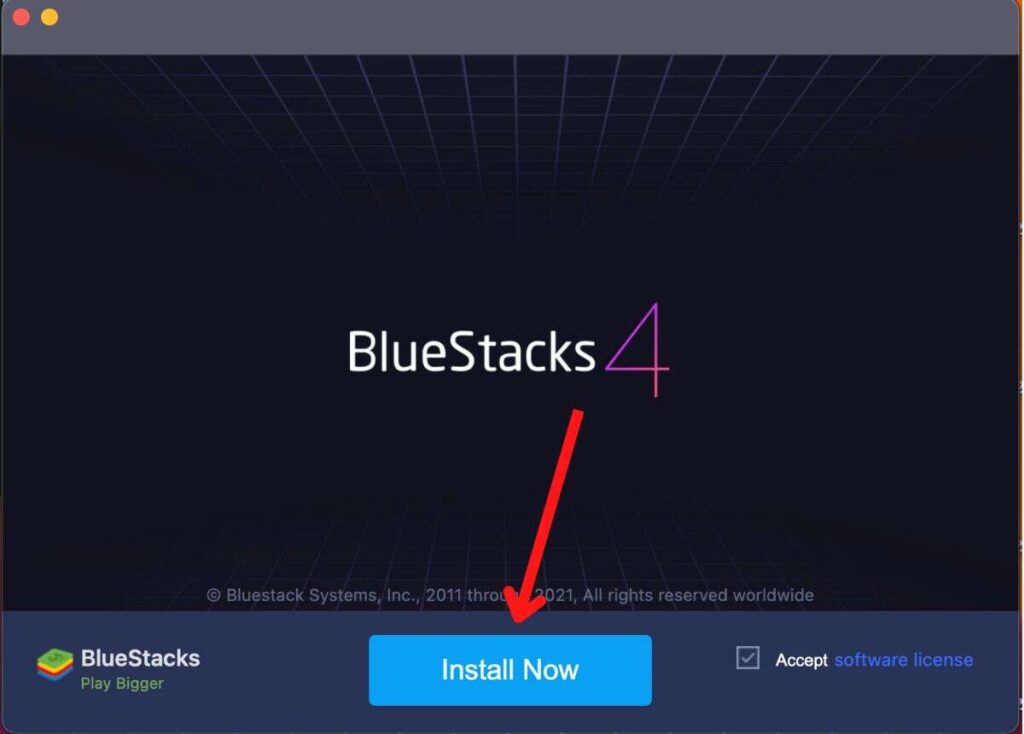 It will take some time to install the app, once it is installed you have to restart your mac. After restarting, you can simply start the Bluestacks emulator on your mac and start using it. In order to download any apps from the play store you need to log in with your Google account in it.
Bluestacks System Extension Blocked on Mac [Solved]
Some users may face an error showing the 'System extension blocked' issue while installing bluestacks on their mac. In this case, you can follow the below process to solve this error.
First, when you click on the 'Install Now' button and on the next screen you can see it shows 'Verifying Installer Files'.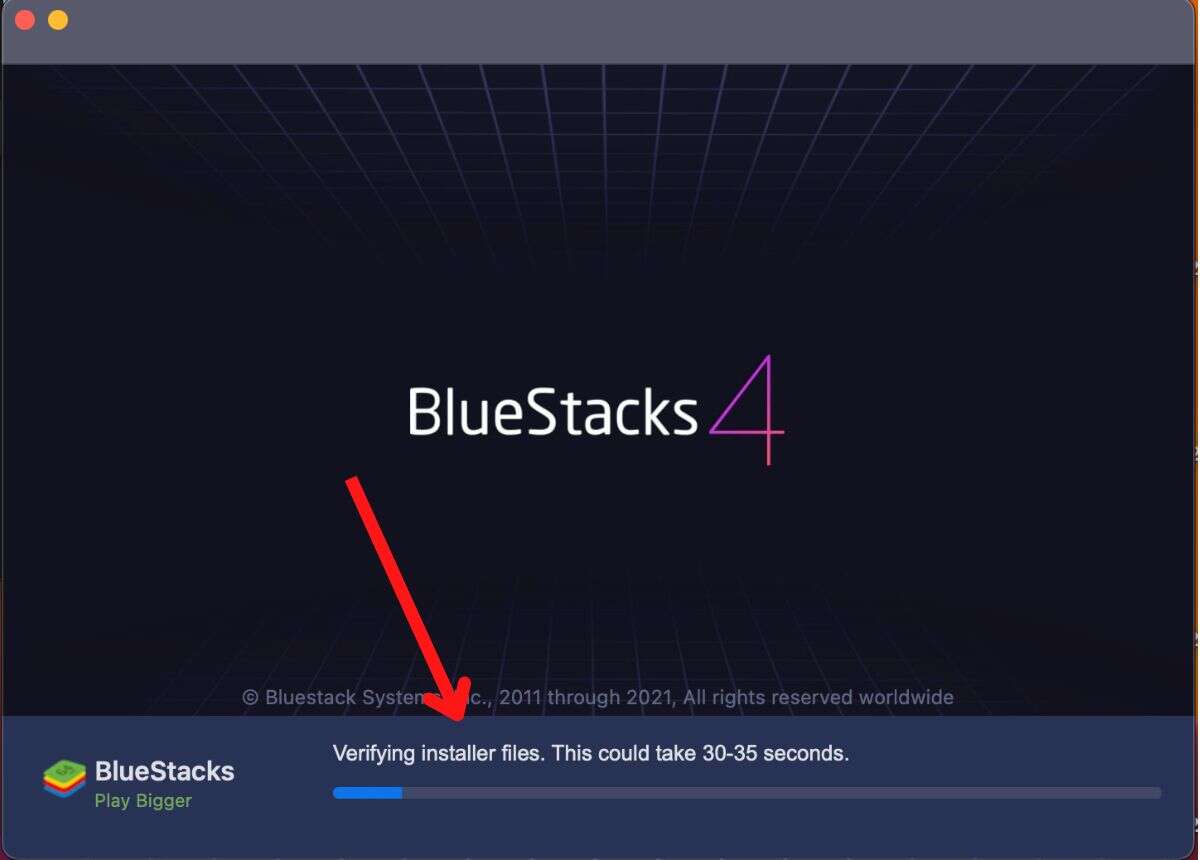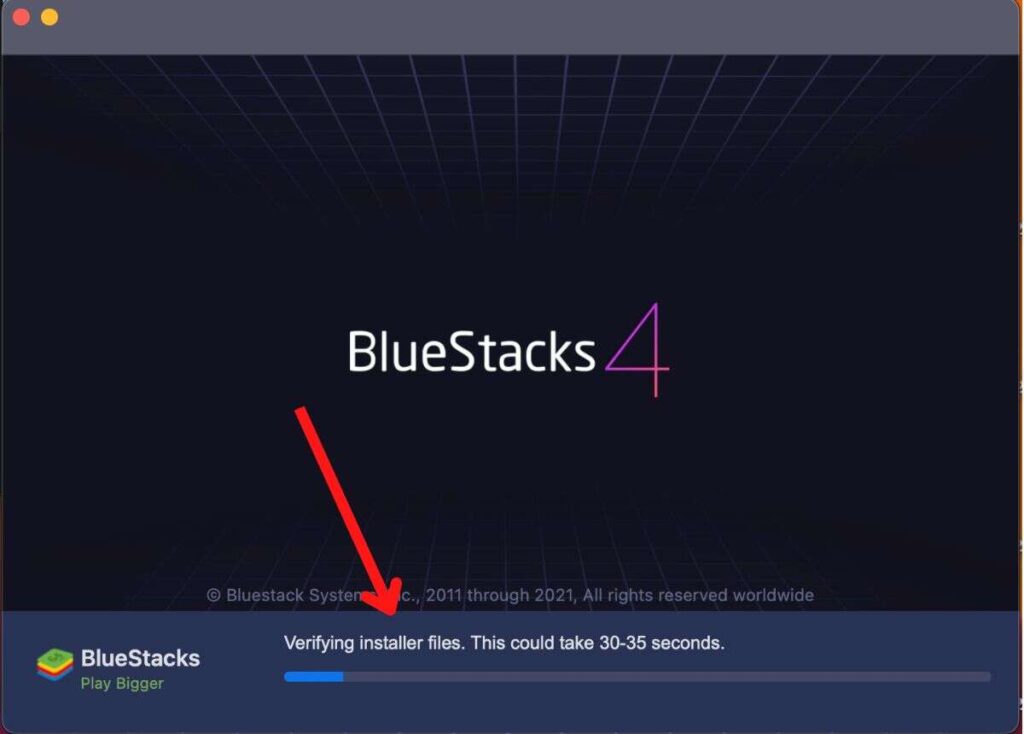 And while it is installed you will see a pop mentioning 'System extension blocked', here simply click on the 'Open Security & Privacy' option.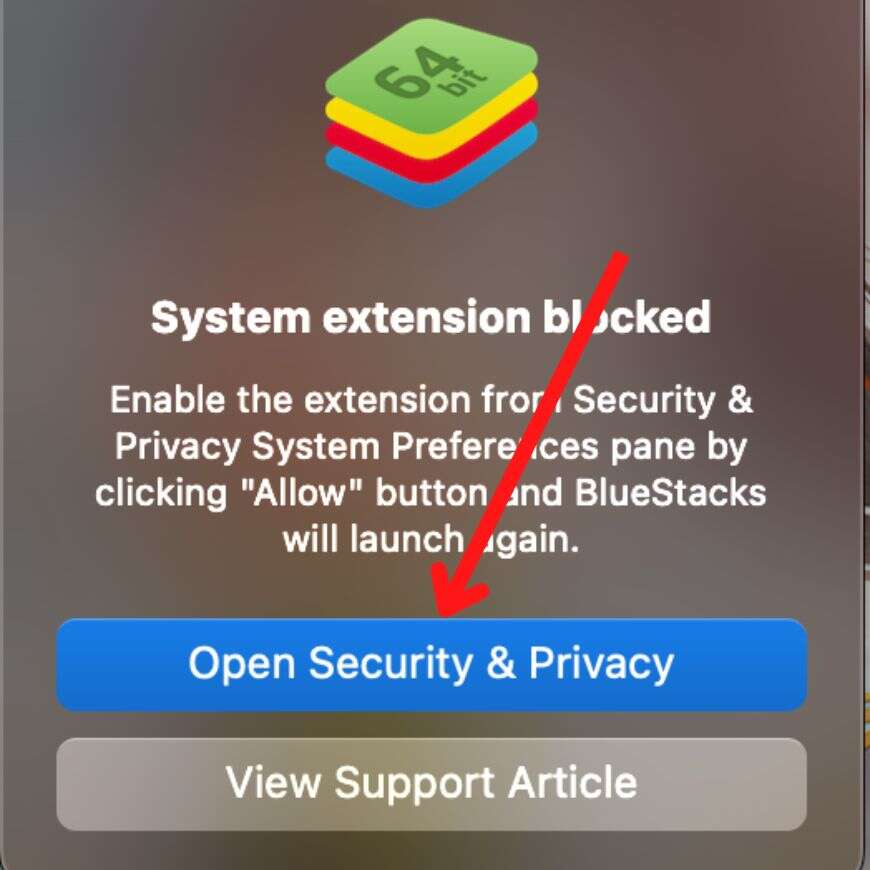 In the new macOS, the same option is available with Privacy and Security name, here simply click on 'Allow' and enter your laptop password.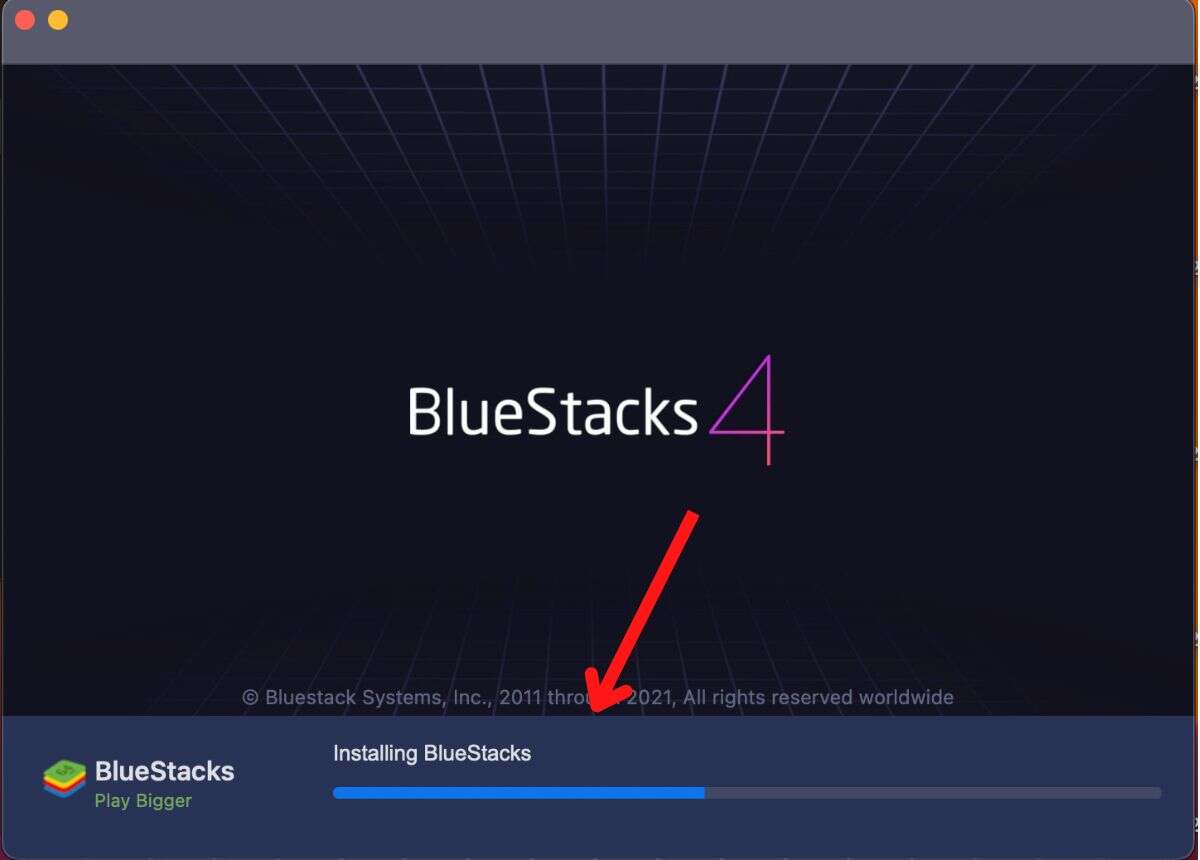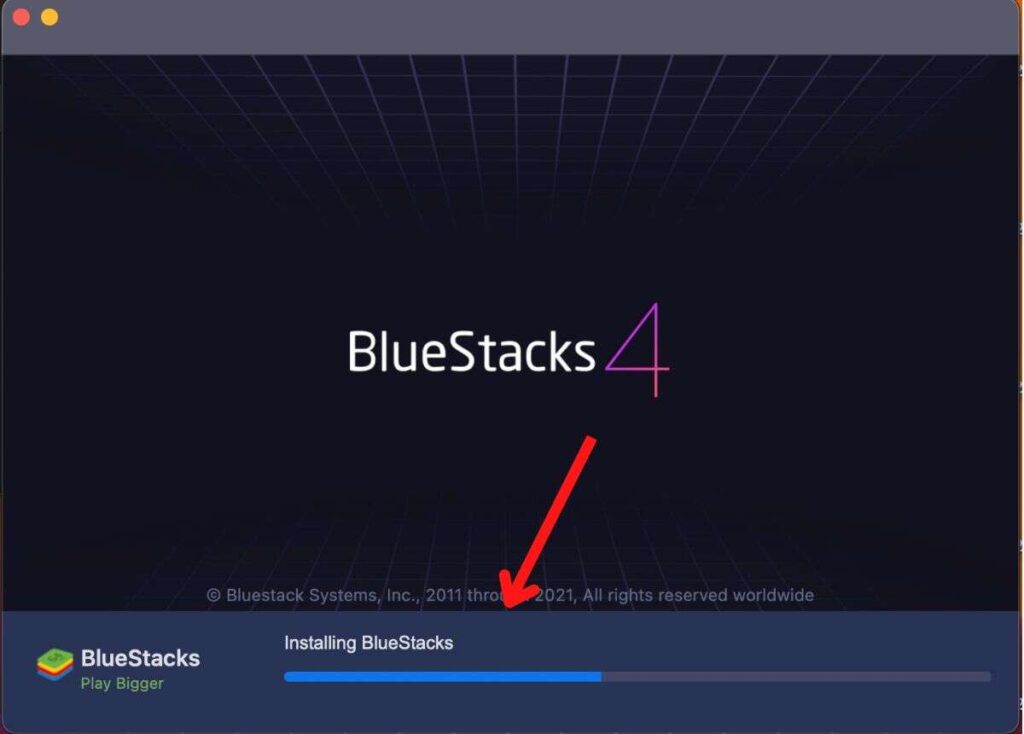 Next, it will tell you to restart the pc, so you can restart the pc and open the bluestacks again.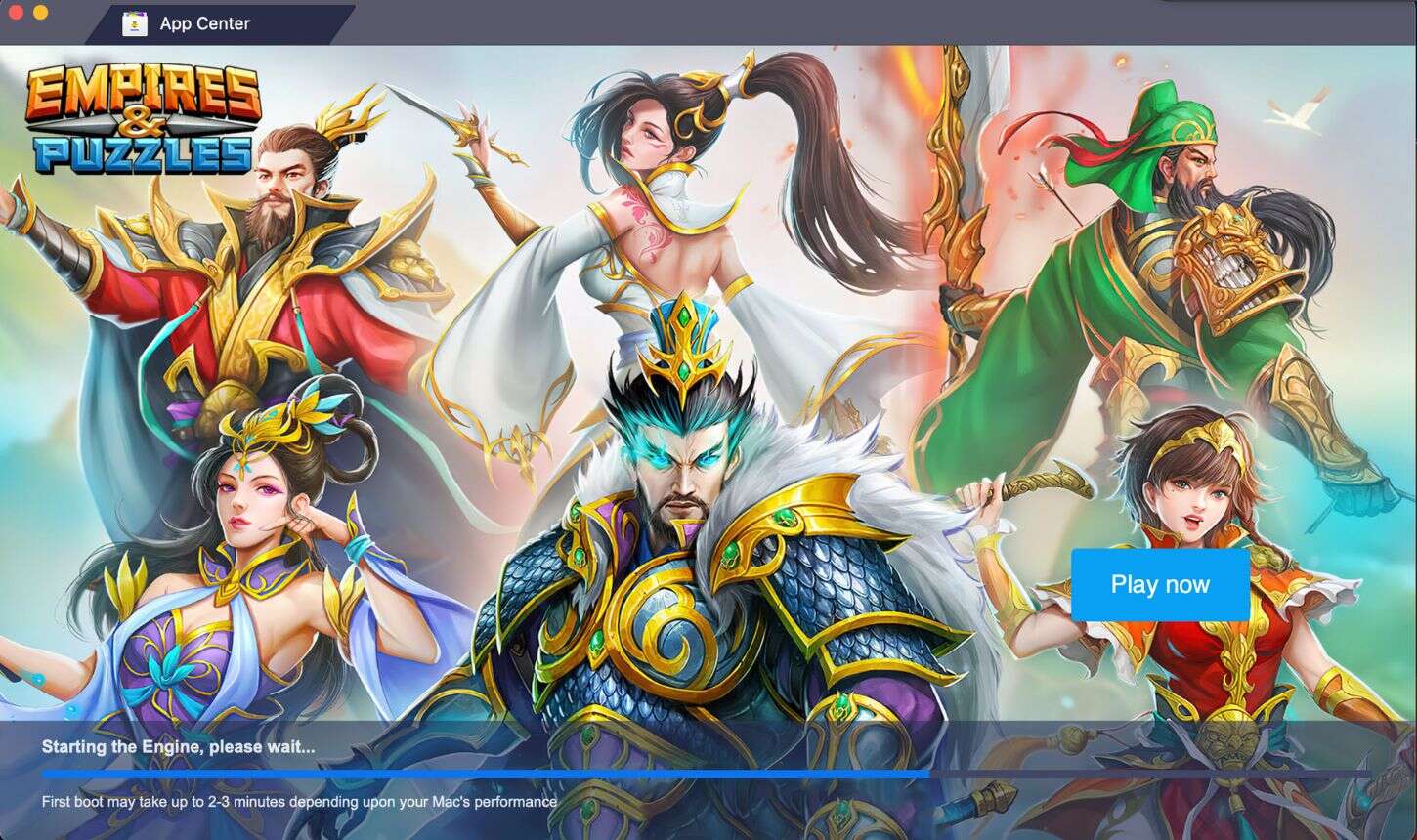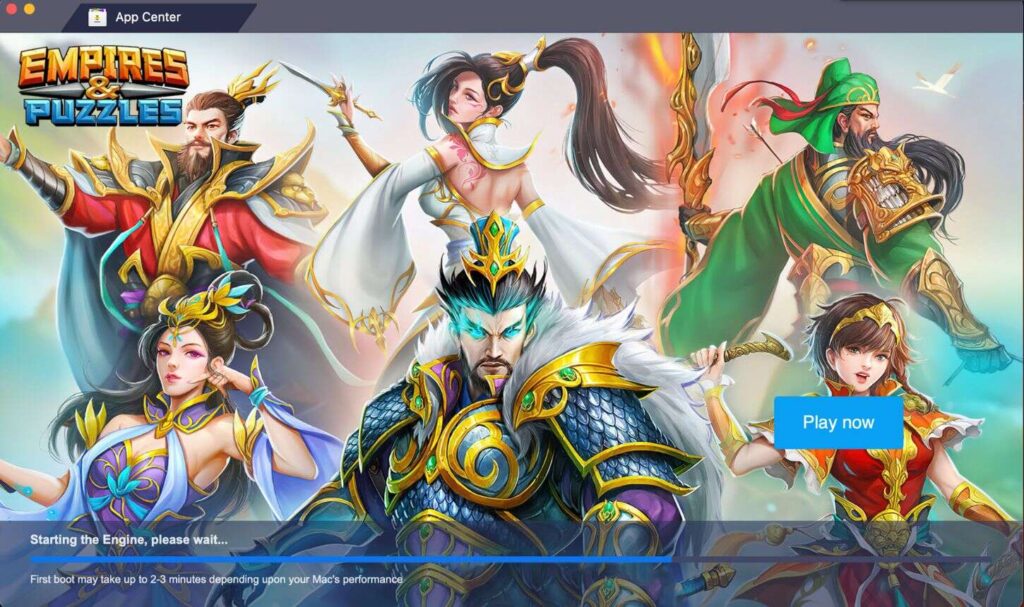 This time your bluestacks will open completely and not be stuck at 99% in the installation process.
FAQs
Some users may have some questions regarding the installation of the Bluestacks emulator on the mac. So you can check out below frequently asked questions in order to get a solution to them.
What is Bluestacks?
Bluestacks is an android emulator available for windows and mac users. With this app, you can run and play your android apps and games on your pc.
Does BlueStacks 5 support Mac?
As of now Bluestacks 5 is only available for Windows users. But as we can see on its website that version 5 is also coming for mac users as well.
Is BlueStacks for PC free?
Yes, the Bluestacks app is available for free for all users. But it comes with ads and it can be annoying for some users while using this app.
Can the M1 Mac run BlueStacks?
Yes, all MacBooks launched after 2014 including M1 and Intel chip macs do support the Bluestacks android emulator.
Wrap Up
Here in this article, we discussed how you can download and install Bluestacks on mac. And also cover solution for the most common error that users face while installing this android emulator on their pcs.
If you are still getting any errors while installing this emulator on your pc then you can let us know in the comment box. And if you like this article don't forget to share it with your friends so they can also know how to install Bluestacks on macOS.